Ancient & Honorable Order of Turtles
Are you a Turtle?
"Turtles are bright eyed, bushy tailed, fearless and unafraid folk with a fighter pilot attitude. They think clean, have fun a lot, and recognize the fact that you never get anyplace in life worthwhile unless you stick your neck out."
per
 

Captain Hugh P. McGowan, U.S. Army Air Corps/U.S. Air Force Reserve (Ret.)
Watch a Message About Our Campaigns
You are Invited to Join the Ancient and Honorable Order of Turtles
A Tradition Dating Back to WWII
What started out as a way for WWII pilots to blow off steam has blossomed into an ever growing community. Turtles can be found around the globe who will respond to the password when challenged.
It all starts with a simple question. Are you a Turtle?
From there the laughter and fun begins!
The riddle challenge is a great way to challenge your friends to open their minds and think a little differently! Each riddle is Dirty Sounding, but offers a very clean answer. You could draw a picture of the answer and hand to a child or your Grandmother! Don't be fooled and think to prove that you are Pure Minded and qualify to join the Ancient and Honorable Order of Turtles.
You can take the riddle test online and receive a virtual membership card or join us during a virtual meeting to be inducted. All are welcome to join. No judgement or entry fee is required. Simply be willing to step up to the challenge, laugh and have fun. 
NEW FOR 2022! Membership Directory!
Finally, we are launching a directory of members. To be a part of the Turtle Member Directory requires a small fee to support the software and support. A Turtle Member listing is available for $1.99 per year. Honorable Turtle Membership provides discounts on purchases and a few more benefits with social media and contact information available to share in the directory for $4.99 per year. Should you have your own Pond and want to list your pond and members in the directory, Master Turtle Membership is available in the Directory to list your Pond. Your Pond will have its own category and your members will be added to the category for listing. Master Turtle Membership is $24.99 per year.
Thank you for keeping the tradition alive! We are all in this together and we can bring some laughter and happiness to this crazy world through the Ancient and Honorable Order of Turtles.
Membership Cards
A few styles of cards are available to order, or you can have a custom design created.
T-Shirts & More
A wide variety of shirts, sweatshirts, blankets, flags, coffee mugs and more can be found in our shop that are printed on demand and shipped directly to you!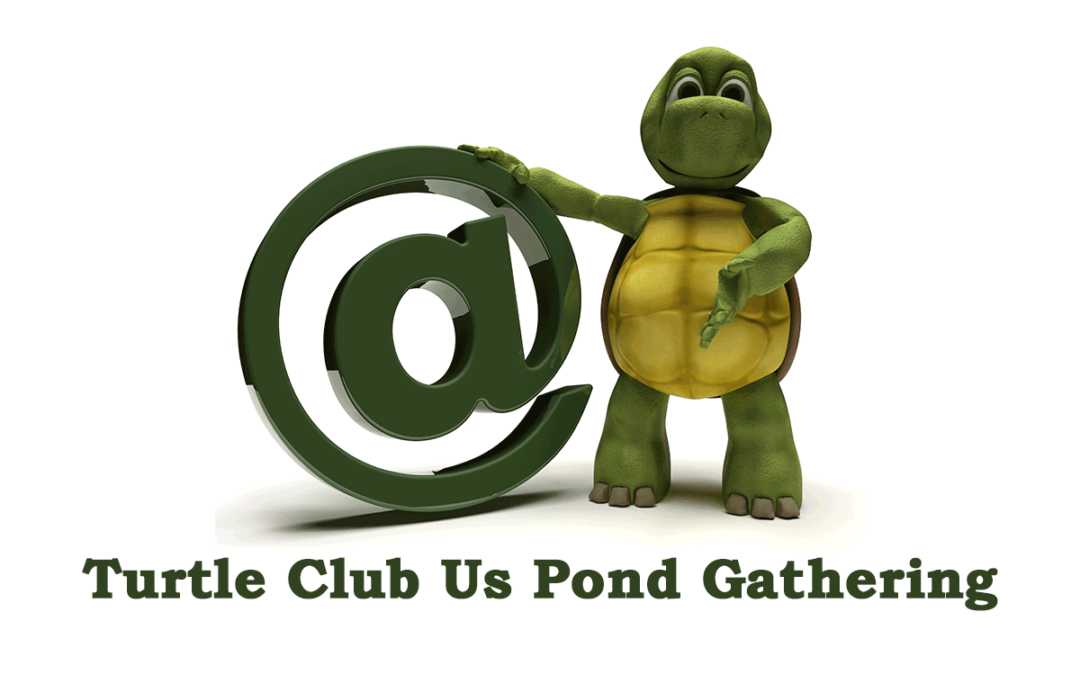 The Kentucky Derby will run this Saturday. We will replay the Turtle Derby at 6 pm EST sharp in time to catch the KD. Join us using Zoom: Join Zoom Meeting https://us02web.zoom.us/j/87173161152?pwd=bXRuNXRIekVUUHFKb1ZucEhVeEpodz09 Meeting ID: 871 7316 1152 Passcode:...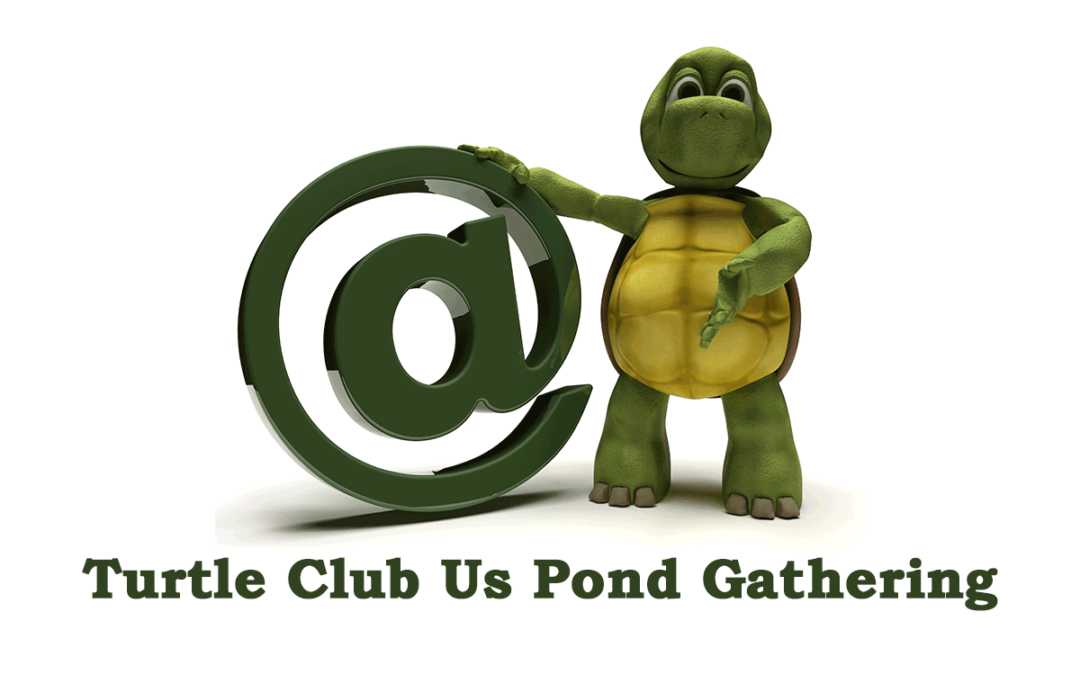 Please use the form below to receive the Pond Gathering details prior to the gathering.
Your in Good Company!
Here are a few famous Turtles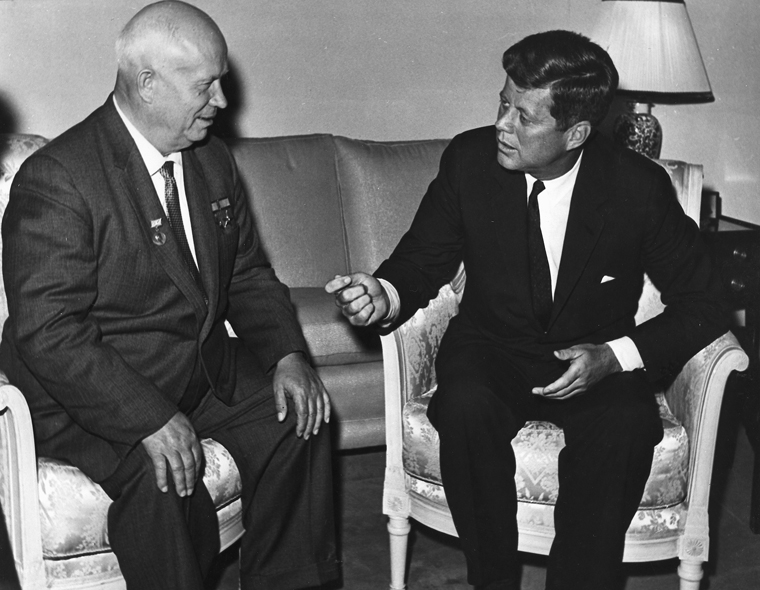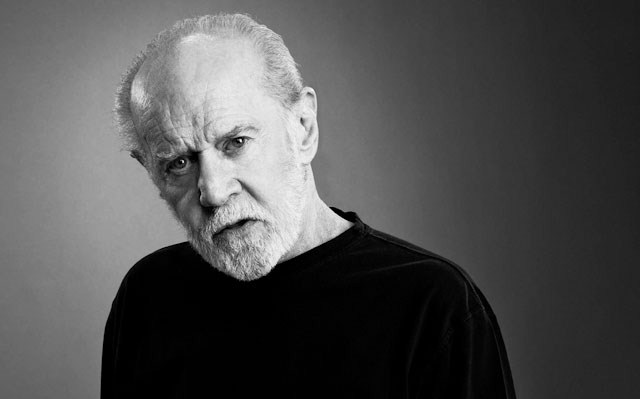 My grandfather was a member of the Ancient and Honorable Order of Turtles and his last breath was "You Bet Your Sweet Ass I Am!" At 95 he still enjoyed a short cocktail with friends and his laugh was infectious. So thankful for the fellowship provided by the Turtle association and thankful for Turtle Club Us in keeping the tradition going!
Join
Answer the riddles and receive your virtual membership card and a fun story about how the password originated.
Procure
Log in and get your sharable link to Procure New Members:)
Eclectic Sales & Creative Marketing, LLC was founded in 2009 by Dave Crabill to serve the marketing needs of small business locally. Since that time the resources and skills developed by Dave and his team have been leveraged to help out a variety of niches that are close to Dave's heart, including the Ancient and Honorable Order of Turtles Pond. He created, Turtle Club US.
Visit www.ESCMI.com to learn about Dave's other passions.
Advantage Intelligent Marketing was formed by Jeff Dennings and Dave Crabill to manage the increasingly complex marketing needs of their growing business clientele. AIM uses advanced intelligence to deliver timely and relevant content to those interested. Through technology our marketing has evolved to a whole new level.
Learn how the power of data can help you build your brand.
Visit www.Advantageintelligence.com
As the client base for ESCMI grew, the demands for time and technology to manage the hosting accounts grew. Great Lakes State Hosting was formed by Jeff Dennings and Dave Crabill to focus on the needs of their website hosting clients. They formed a solid relationship with a major national hosting platform that is based in Michigan and expanded their offerings.
Websites both small and large can benefit from reliable and secure hosting at affordable prices.
Learn more at www.GreatLakesState.Hosting