Ancient and Honorable Order of Turtles
"Turtles are bright eyed, bushy tailed, fearless and unafraid folk with a fighter pilot attitude. They think clean, have fun a lot, and recognize the fact that you never get anyplace in life worthwhile unless you stick your neck out."
per Captain Hugh P. McGowan, U.S. Army Air Corps/U.S. Air Force Reserve (Ret.)
Your invited to be a part of the fun!
A Tradition Dating Back to WWII
What started out as a way for WWII pilots to blow off steem has blossomed into an ever growing community.
It all starts with a simple question. Are you a Turtle? From there the laughter and fun begins!
The riddle challenge is a great way to challenge your friends to open their minds and think a little differently!
Your Turtle recruits are added to your Pond. As your Pond grows you can find ways to positivly influence your community.
Proceeds from shop sales benefits local charities. Learn how your local charity can benefit.
Ancient and Honorable Order of Turtles
Answer four riddles with pure-minded answers to join!
On the join page is the Riddle test. Four correct answers and you receive an email with a membership card to print.
If there is a typo or problem with your answers, you will receive hints by email to go at it again.
To receive an official Turtle Club US membership card, visit the Shop. We offer stacks of cards, postcards, t-shirts and more fun all the time!
Welcome to Turtle Club US, now have some fun!
YBYSAIA
Dave
Imperial Turtle
Your in good company as a Turtle!
Here are a few more famous Turtles
A member of the Turtle Club US Pond, Opie Craft, recruited George Carlin at a book signing. Astronaught Wally Schirra was asked if he was a Turtle while in space. Rumor has it that John F. Kennedy replied to the press corp, "tell the boys I'm buying," when asked. As you start asking, you will be surprised at the number of Turtles out there!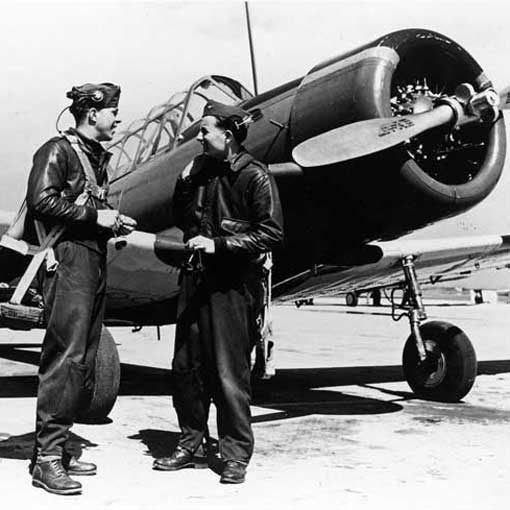 We have collected information and details about the Ancient and Honorable Order of Turtles from around the world and compiled them here. Visit the About page to learn about the rich history and our humble beginnings as your portal to share a rich Turtle Club experience.
Ready to show your Turtle pride? We have cards, lapel pins, note pads, patchs, apparel and more!
Have an idea for a cool item to help spread the word? Let us know!
Check out our shop page for what we have available today.